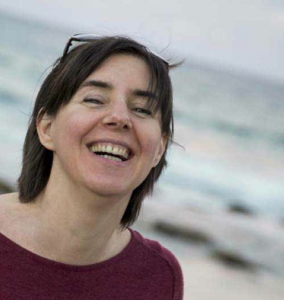 Anne was born to British parents in New Zealand and has lived in Hong Kong, Bahrain, Jamaica, Nigeria, the UK and Australia. She is currently based in Amsterdam, the Netherlands. She has over twenty years of experience working and training within international companies and in multicultural teams.
Anne's passion is to empower people who move abroad.
With a career that spans a range of industries, she has used her wealth of experience to develop training programmes for international companies on culture, intercultural communication and personal change management. She also developed a unique training programme that was the basis for many of the concepts in this book.
Anne about The Mobile Life on Youtube